Regular price
Sale price
$25.00 USD
Unit price
per
Sale
Sold out
Some past boxes available now  while stocks last, new sign ups will be for the Oct Box from Sept 19th, if you sign up now you will be getting the Sept box
October box is our Halloween box and also 1 year birthday of the Subscription box so expect some extra gifts inside!! 
Delight in the surprise of BUBBA'S SUBSCRIPTION BOX! Enjoy wonderful scents each month with 6 full-size clams plus extras, delivered conveniently to your door - never miss out again! Have fun and indulge in the refreshing experience of a different box every month.
opening for new subscribers on 19th of each month 
DO NOT ORDER ANYTHING ELSE WITH THIS BOX 
PLEASE NOTE, IF YOU PAUSE YOUR BOX, YOU CAN ONLY UNPAUSE ON THE 19TH OF EACH MONTH FOR THAT MONTHS BOX, IF YOU UNPAUSE AFTER THAT DATE YOU MAY NOT GET THE BOX OF THAT MONTH, WILL BE SUBJECT TO AVAILABILITY DUE TO THE HANDMADE NATURE OF THESE BOXES AND LIMITS ON STOCK EACH MONTH
Monthly box with 6 clams 50g each all different scents selected each month for you.  Allows a guarantee that you will get some meltys and no fear of selling out and missing them
Order by the 18th of each month to receive your box toward mid to the end of same month. Order by 19th of each month and receive following months box end of that month
we will not be listing what's coming we  want it to be a surprise 
If you are a facebook subscriber you will receive an extra gift to your monthly box just make sure you let us know  
If you need allergy info prior let us know 
 6 clams 50g each
 Shipping box colours will vary  
100% Soy Wax Used Ethically Sourced Ingredients
Very High Scent Load & Long Lasting Use
Vegan and pet friendly
Strong outdoor scent 
Used By Bubba and invokes a soothed soul!
Packaging is 100% recyclable
Can be used in both high wattage electric burners and tea light burners
Returns policy 
Secure payment
Made by a person with Chronic Illness, mental Illness and or Disability
Don't like the scent? No problem, swap on our
Melty Army Group!
Ready to ship from UK fast
 FREE SHIPPING ON ORDERS OVER £50 FOR UK
WORLDWIDE SHIPPING FROM UK
HOW TO USE
Break off a piece and place into a suitable burner.  Light an unscented tea light and place underneath the dish.  Allow wax to fully melt to release full scent throw.  Use until you do not smell anymore.  This will vary depending upon your tea lights, burner, nose, room size and how long you burn for.  Some scents are stronger than others too.  Please allow on average 3 reburns per melt.
Lots of helpful melting tips including removing the used wax from burner on our social media....look for @bubbasmeltys on Instagram 
or Facebook (78k followers!) Come join the community
Come say hi to Bubba there and ask any questions for fast response
Bubbas Meltys are fully insured and clp compliant for UK and EU regulations.
Any questions ask away happy to help.
Shipping amounts vary based on weight for our International Shipping but we do refund excess shipping cost if cheaper at dispatch
UK shipping options available at checkout, free shipping for UK is 2nd class
Share
View full details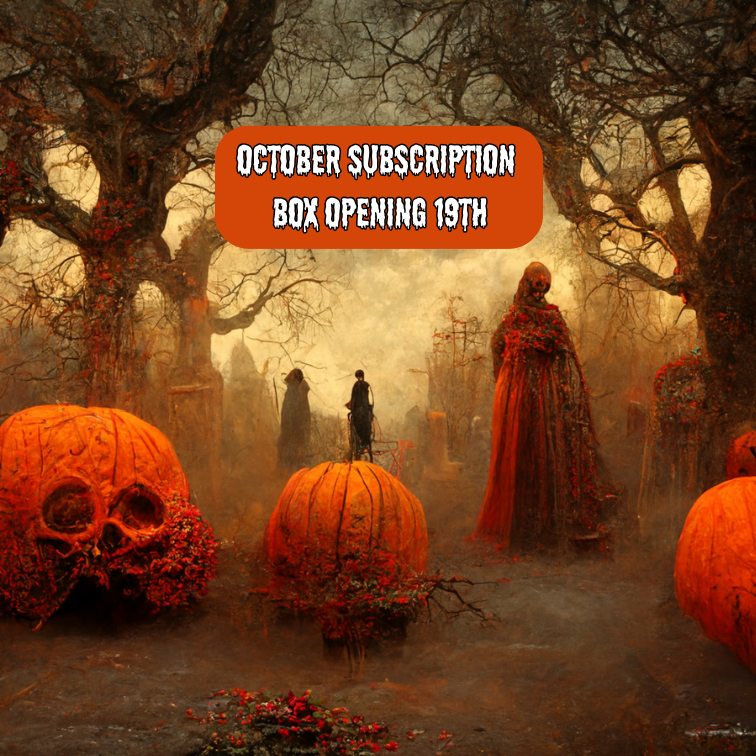 AMAZING
Never fails to impress the melts smell amazing and are great value for money already looking to purchase more
BUBBA'S SUBSCRIPTION BOX! Oct Box Open Now
Best Wax Melts Out There!
I've been a customer for about a year now and tend to buy every few months. Totally original scents that fill more than just the room burning in but the whole house. Last for so long and such good value for money. I don't buy my wax melts anywhere else and have such a variety to choose from. New scents created all the time. Simply divine and even my hubby likes them too!
Thank you Bubba 💖
September sub box rocks!
Beautiful scents, perfect packaging and the melts are gorgeous colours!
Cannot fault whatsoever
I absolutely love Bubba's Meltys!
I have been using Bubba's Meltys products now for over a year and I'm still as obsessed as I was back then. The wax melts smell amazing and can even hide the fact that I have 4 cats. The Whipped soaps are so luxurious, I have about 7 different tubs currently open. It's not just the products either, I think Bubba is such an amazing person. She really gets her customers and has fought against so much adversity to get to where she is. Bubba and her Meltys are inspirational.